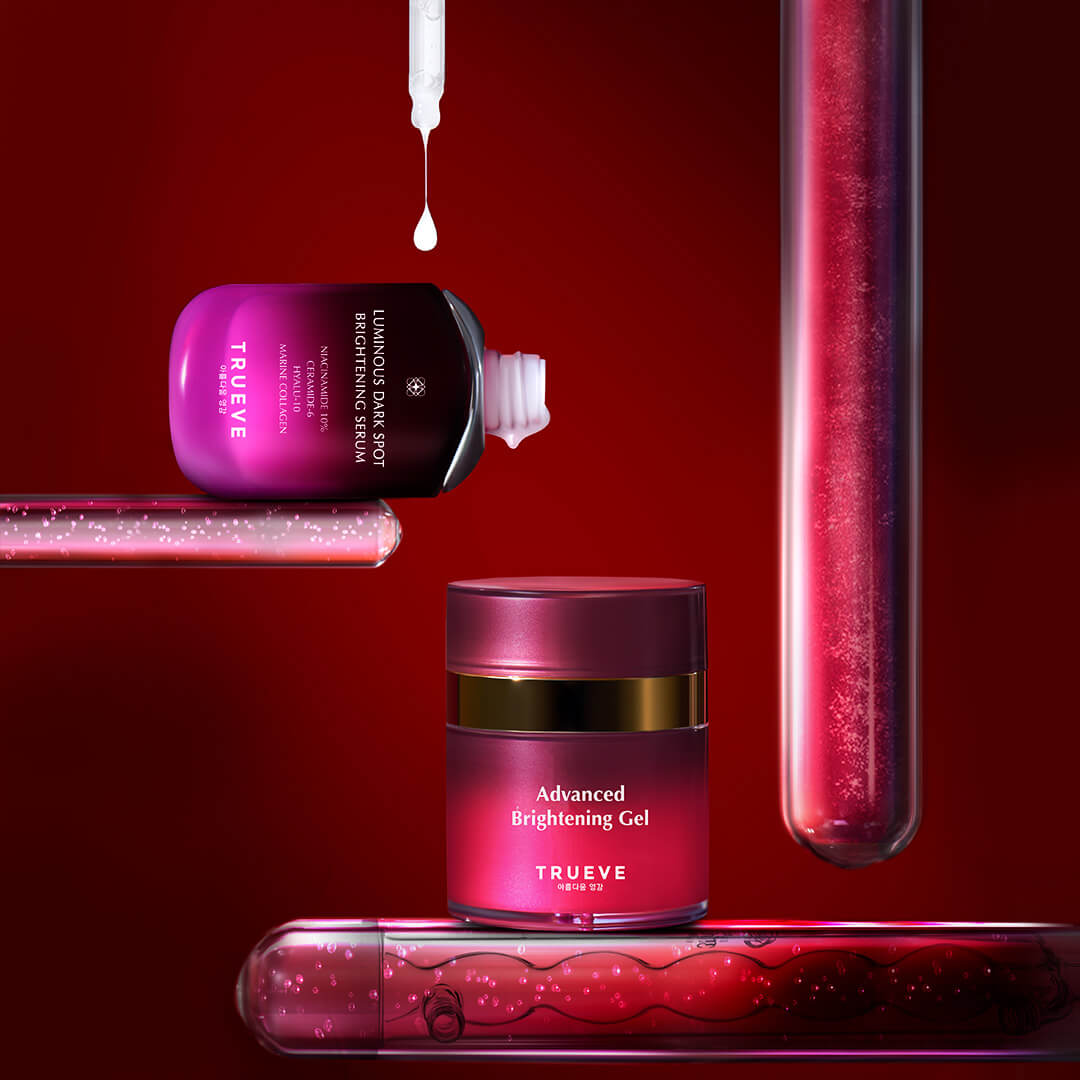 Where Beauty Meets Technology
Trueve is a visionary beauty brand with a commitment to exceptional quality and innovation, Trueve harmoniously blends the power of high-quality ingredients sourced from around the world with groundbreaking Synergistic Barrier Technology.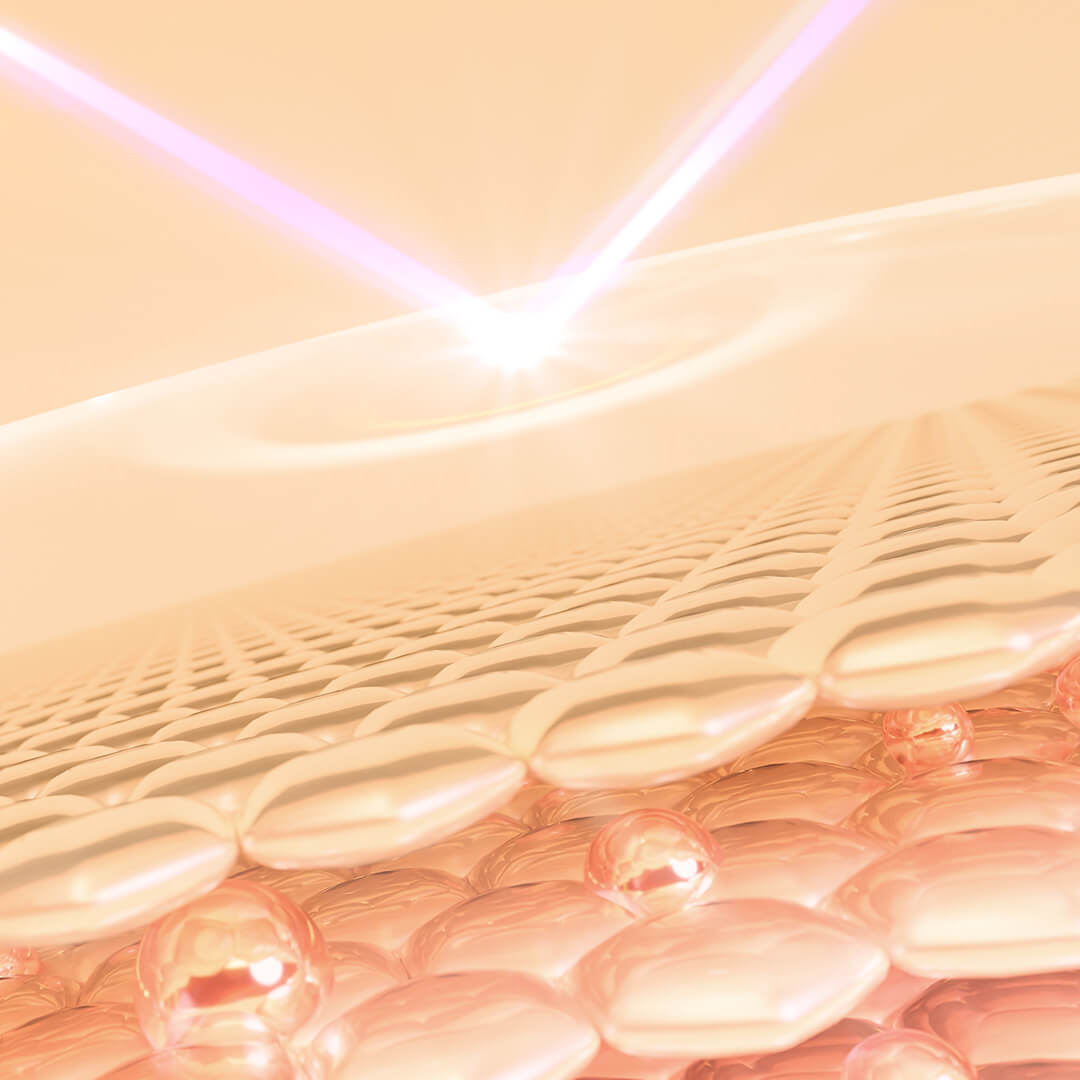 Your Skin Barrier is Our Priority
At Trueve, we believe that strong skin barrier holds the key to healthy glowing skin. Our team has meticulously create a range of products that not only nourish and protect your skin but also enhance its natural barrier function. By healing and supporting the skin's protective layer, Trueve's formulations provide long-lasting hydration, defense against environmental stressors, and overall skin health improvement.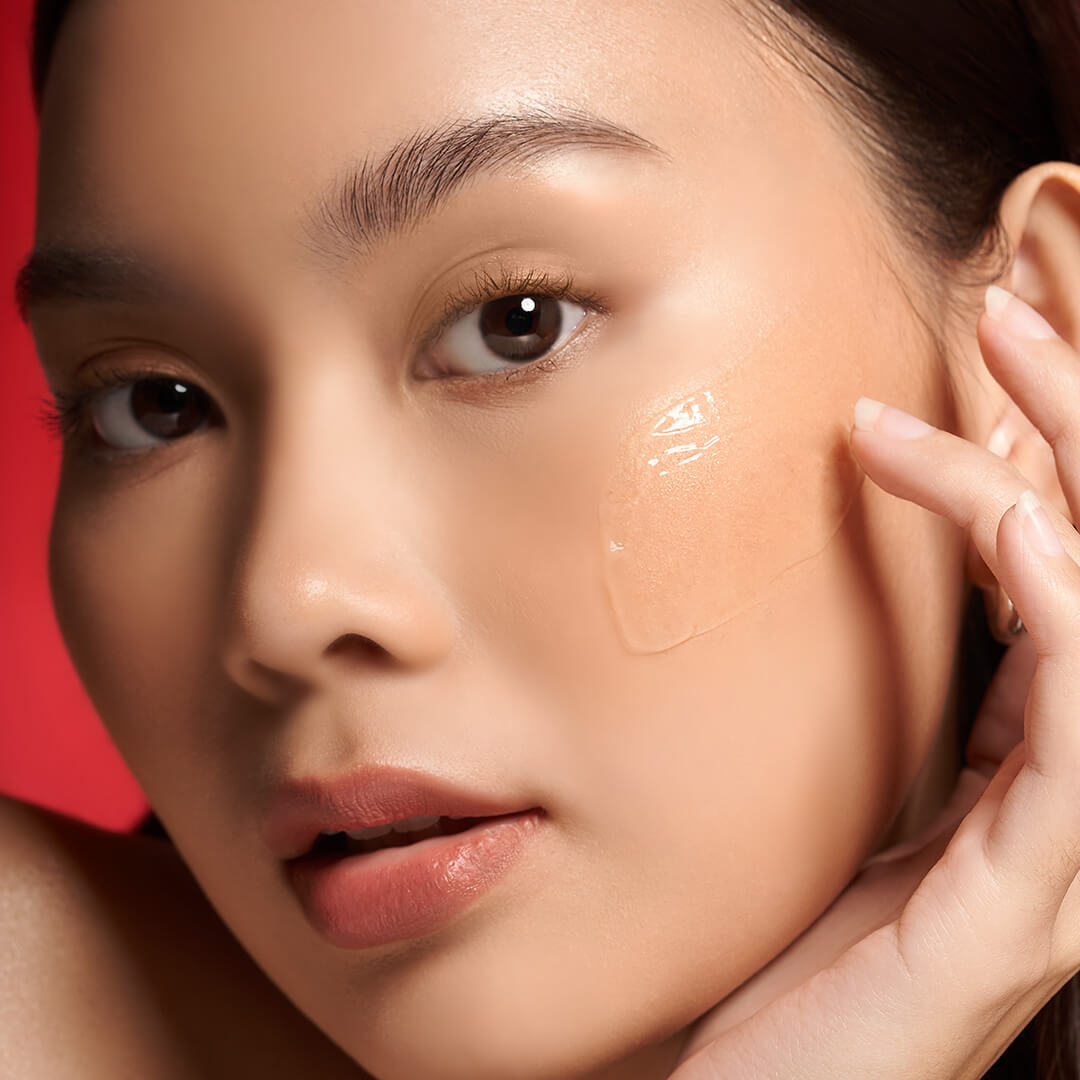 Constant Encouragement for Your Unique Beauty
Whether you seek radiant and youthful skin, serene moments of self-care, or a touch of elegance for every occasion, Trueve is here to inspire confidence and empower you to embrace your unique beauty.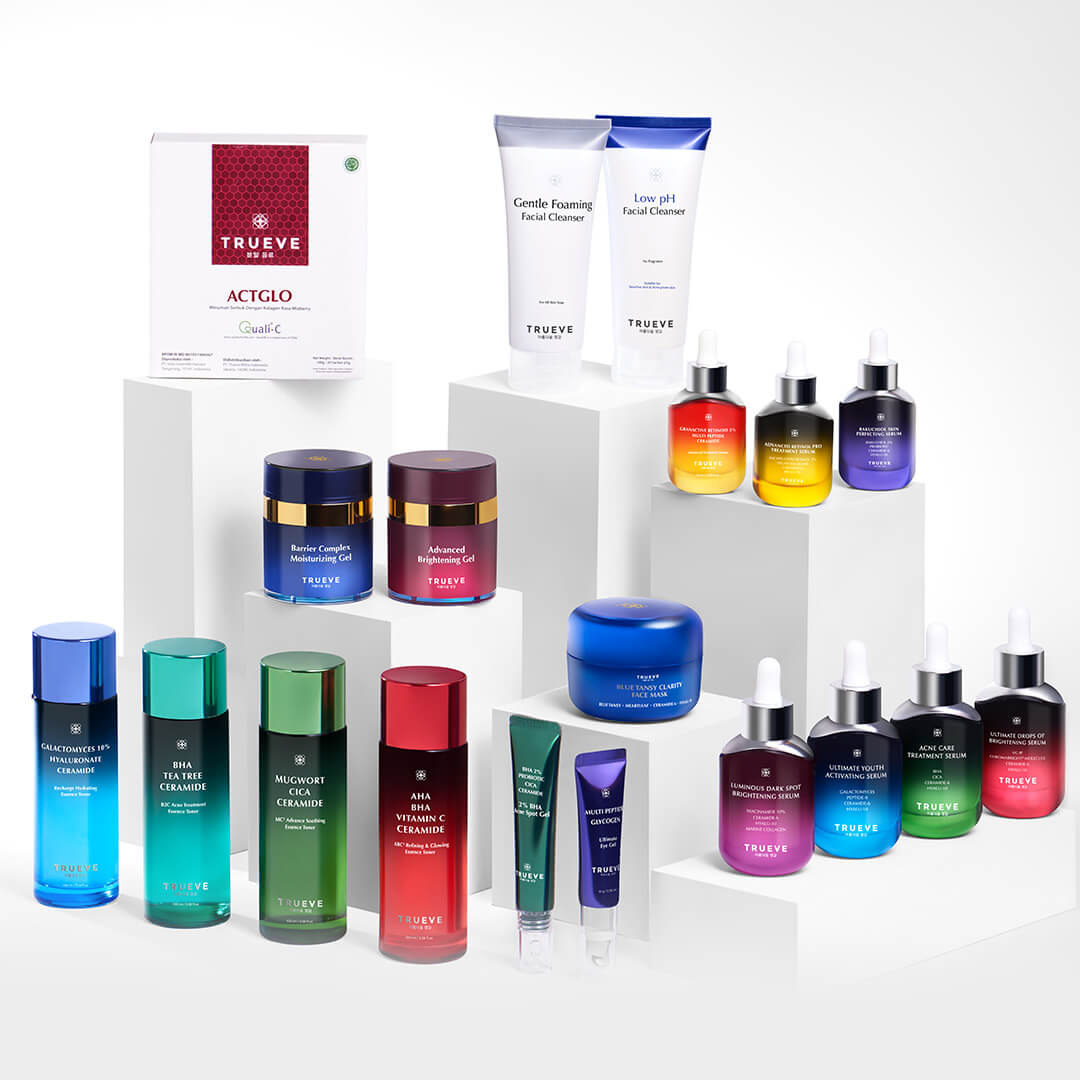 Join Us & Prove it Yourself!
Join us on this transformative journey and discover the splendor of Trueve - where nature's treasures and groundbreaking science converge to create a truly elevated beauty experience.